Sarah Contos
A Play In Two Acts
September 25 - October 8, 2021
Photo: Tim Woodward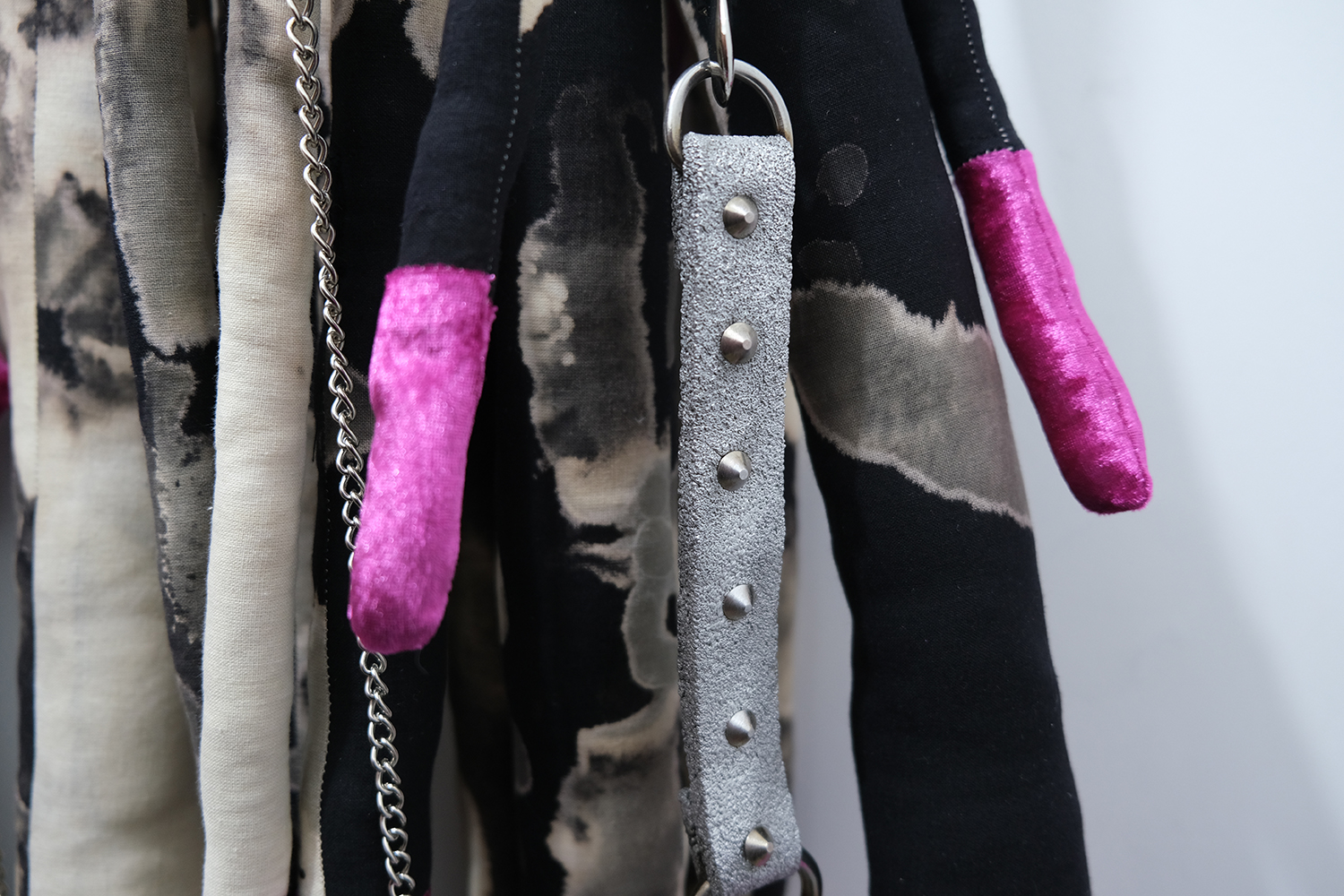 A Tree
2021
Hand cast aluminium, bleached cotton, velvet, poly-fibre, stainless hardware and chain.
200 x 75 x 20 cm

A Road
2021
Hand cast aluminium, chain.
80 x 40 x 5 cm

Sarah Contos appears courtesy of Roslyn Oxley9 Gallery and STATION, Australia.
This project is supported by the NSW Government through Create NSW.