Akira Akira and Shannon Lyons
Only Time
June 18 - July 7, 2023
Photo: Dan McCabe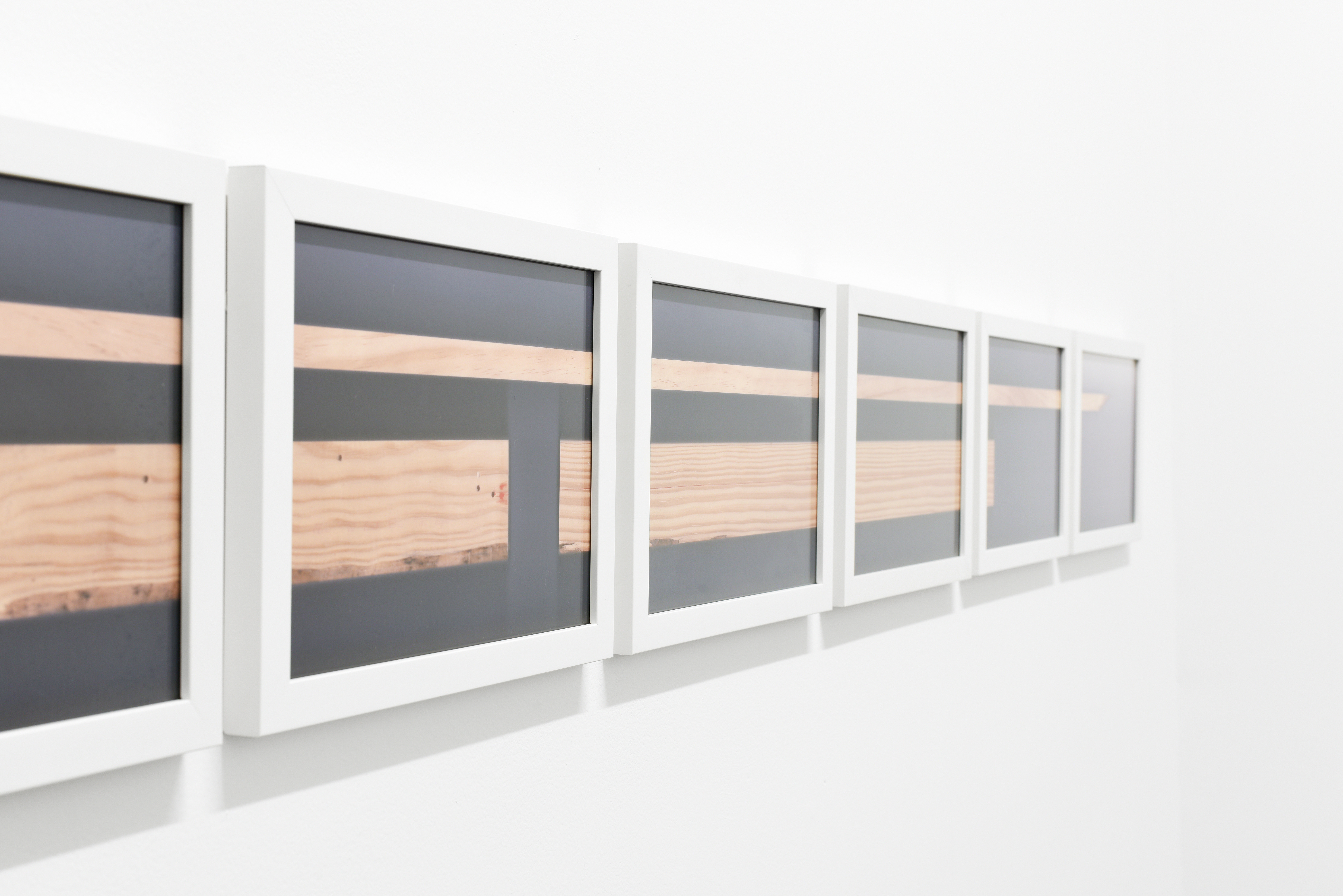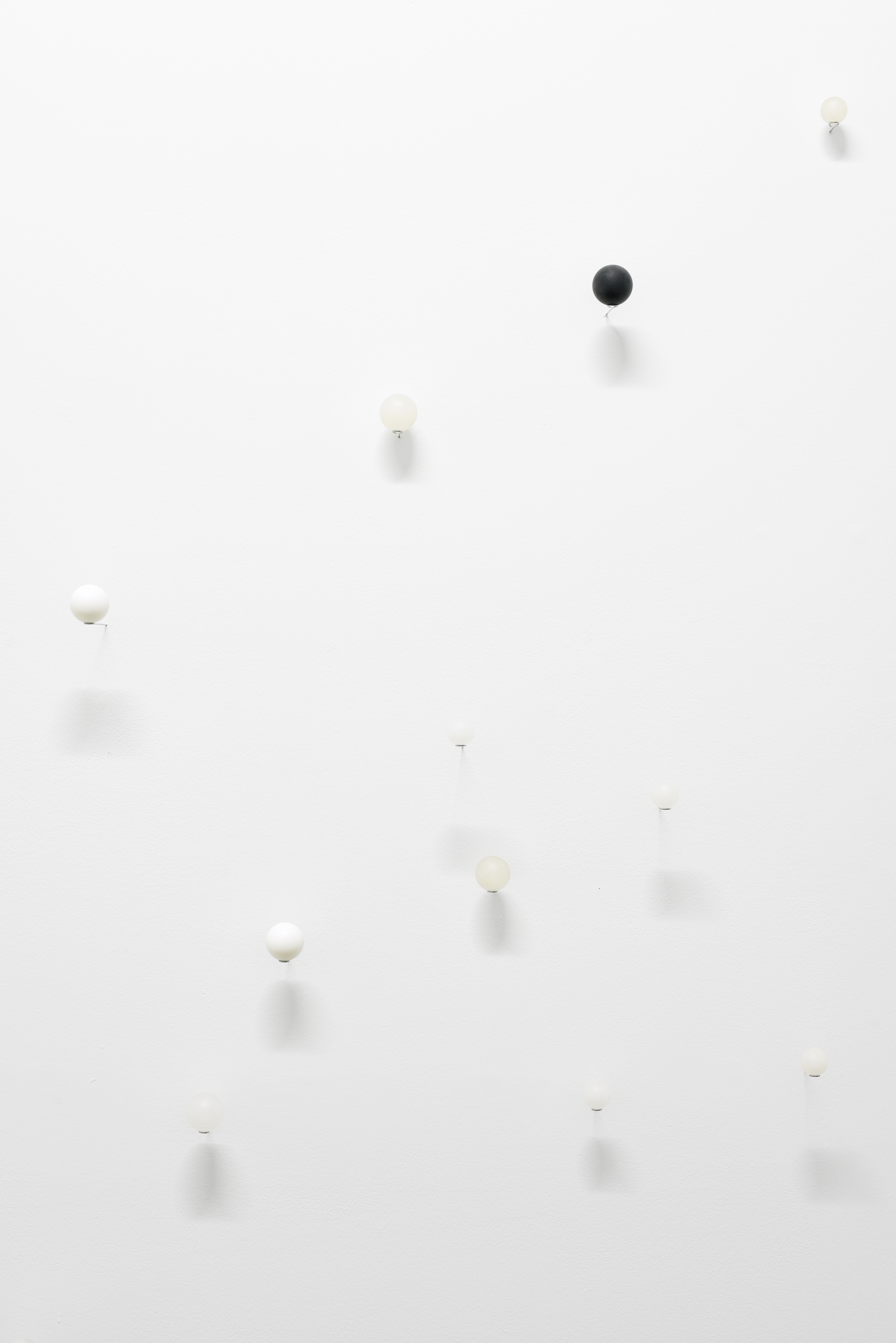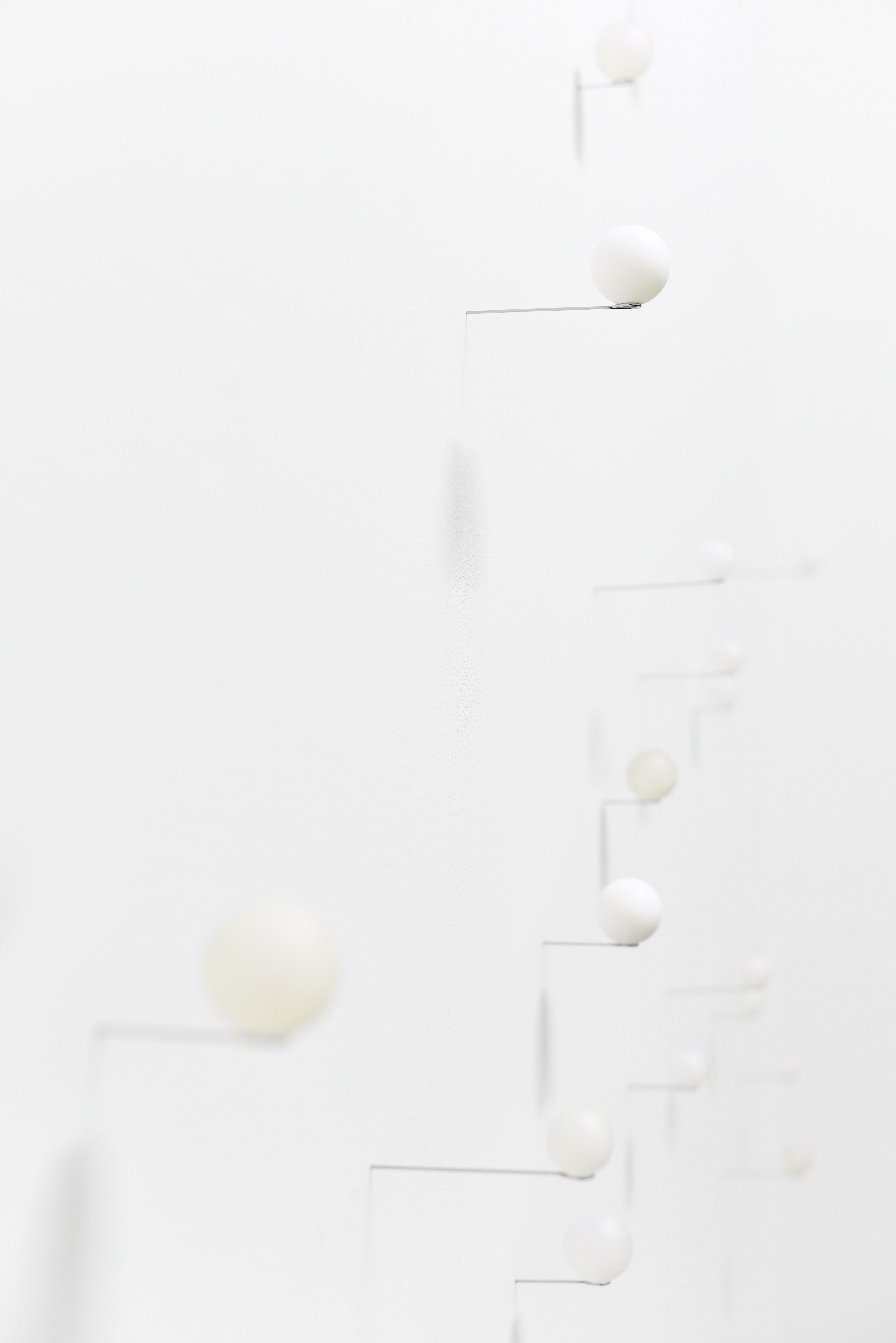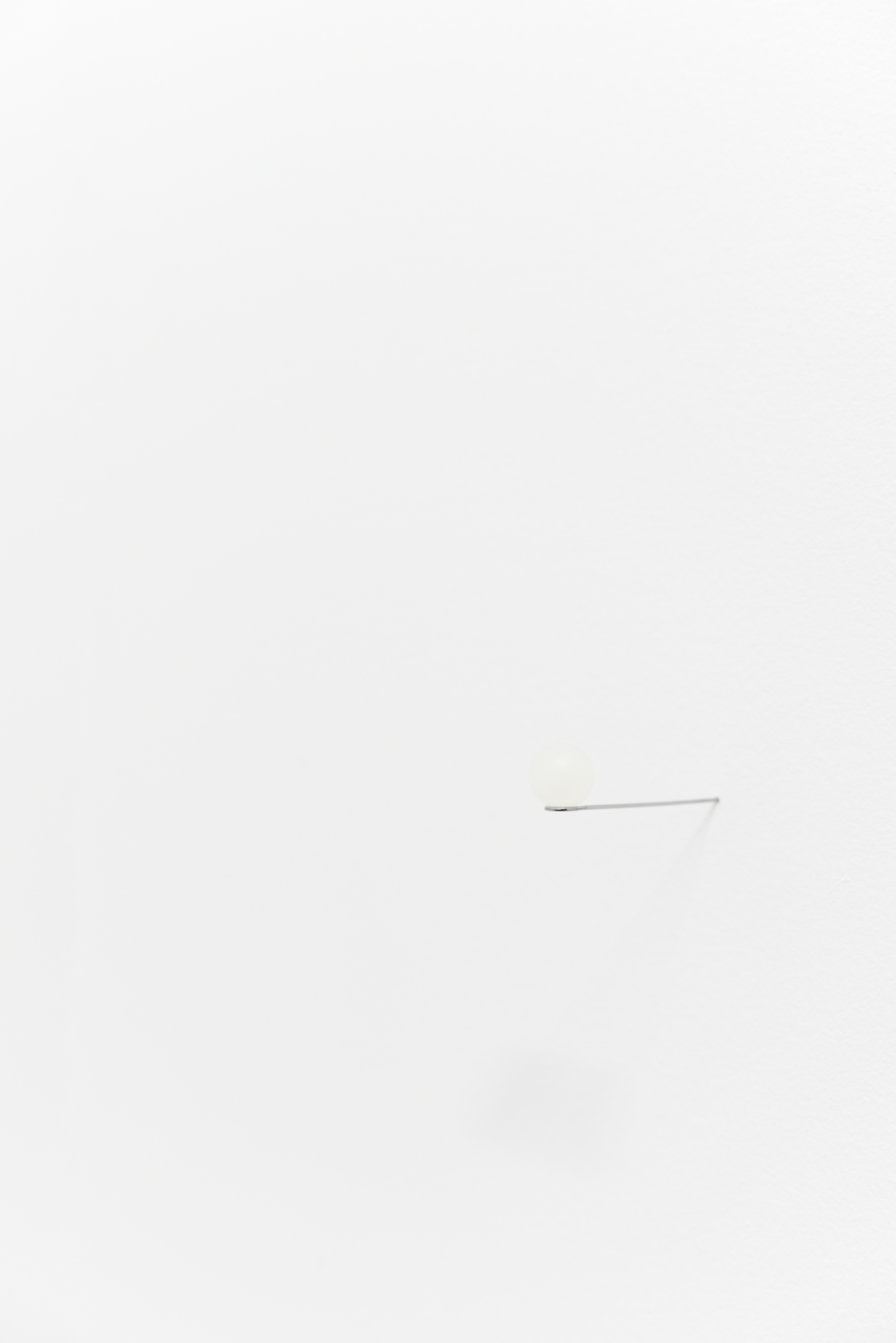 Shannon Lyons
Untitled
2010
Unique state prints in custom frames
32 x 28 x 2 cm

Akira Akira
Perpetual Expansion
2007 -
34 plastic balls from depleted roll-on deodorants.
Environmental dimensions

Akira Akira's work Perpetual Expansion is a collection of depleted roll-on deodorant applicators, amassed through personal use over a 16 year period.

Shannon Lyons' work Untitled is a suite of framed digital scans that feature three lengths of pine arranged horizontally in parallel. One of the lengths has been bisected, painted with red acrylic and laminated back together, creating a long thin line.